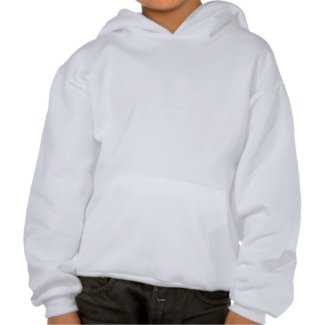 Fun and Easy Christmas Crafts Ideas
Author: Mikesun
With our children out of school for the Christmas time we sometimes need something to fill their free time. Instead of going out and wasting money and gas on an activity, stay home and do a Christmas craft. This is great family time. You and your children will share many laughs and stories during craft time. Here are some great ideas for quick and easy Christmas themed crafts.
Candy Cane Cards
Making Christmas cards can be fun and will let your children express their creativity. If you have some candy canes in the house, try making candy cane cards. For this activity you will need individually wrapped candy canes, construction paper, glue, and whatever else your child may want to decorate the card with. Stickers, cotton, and markers are great things to add decorations to your cards. Encourage your child to make a clever Christmas greeting and to be creative. They can make cards for each other or other family members to give on Christmas day.
Christmas Tree Place Cards
Have your children make creative place setting for Christmas dinner. You will need green construction paper, markers, glue and scissors. As always if you have things like cotton to create snow or special acrylic or neon markers, these will make the place settings look even better. Fold the construction paper in half and draw the outline of a Christmas tree. Cut the outline so that there are two trees connected by their points. Fold the bottom portions of the tree under, about ½ an inch, so it will stand. Let your child write the family members names on the cards and decorate the Christmas tree place cards. At Christmas dinner, they will be proud to display their artwork to the family.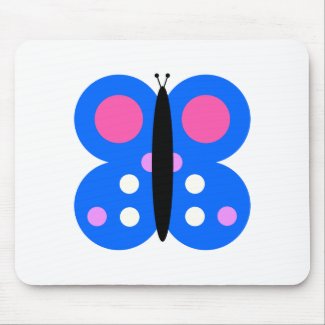 An Elf Door
Create a little whimsy by having your child create an elf's entrance by the front door or their door. The story is that elves are helping more than ever to help Santa deliver large gifts. But elves hate to scurry down chimneys getting dusty and our regular human doorknobs are just too high. While you make the door, talk to your child about what they think elves lives are like.
You will need a sturdy cardboard to create the door, paint, a bottle cap and cork for the doorknob and other things to decorate the door. Cut the cardboard into a rectangle and paint the door. Attach the bottle cap to the door and glue the cork to the cap. Create a "Elves Only" sign to put up above the door. Use a reusable adhesive to attach the door to the wall. Let your child decorate the door with a Christmas theme. You can even use cotton and black construction paper to create a snow man.
Free Gift Crafts provide fun, creative and educational ideas for all ages. Here you can find all stuff of Little Kid Crafts, Party Crafts, Halloween Crafts and many more for your kids.
Article Source: http://www.articlealley.com/http://mikesun.articlealley.com/fun-and-easy-christmas-crafts-ideas-1282771.html
About the Author: